Our mission is to provide affordable and high-quality healthcare for all. Our mission is also to make the work of reaching our mission enjoyable. Here, our culture is supportive, fast-moving, and committed. And most of all, it's fun!
You Will Make Great Friends
Friendships across the organization are common and encouraged. We all know the benefits of working with people you like, and at BMC HealthNet Plan, we know it positively impacts the quality of our days and our work as an organization.

We Take Care of Our Home
We also do a good amount of work in our community. Health is our business, so we try to cultivate that inside and outside our offices. Some of our recent initiatives include:
Education programs for healthy eating and exercise
Providing schools with needed supplies
Supporting initiatives that keep kids safe
Donating diapers to those in need
Volunteering with local organizations
Creating food/gift baskets for donation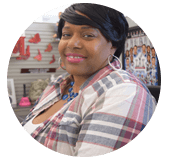 "My journey at BMC HealthNet Plan has been joyful. I have had the opportunity to work for some wonderful companies in the past but none of them compare to BMC HealthNet Plan. I started my journey in the Member Services Department and work with wonderful people. By participating on the Diversity & Inclusion Council I was able to meet several colleagues from different departments. This opportunity gave me an overview of what a wonderful company this is. Not only do they care about the employees, but there is a heartfelt compassion for the well-being of the communities in which we live." -Maggie B.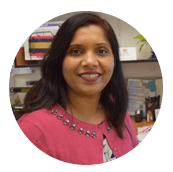 "I am grateful to be a part of BMC HealthNet Plan. This organization not only remains true to its mission but its senior leaders have internalized the goals and objectives they have laid out for the company, its customers and the employees. I feel privileged to work with talented and dedicated peers and managers, and have broadened my professional knowledge working in this diverse yet cohesive work environment." -Tina B.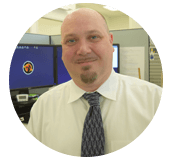 "I enjoy the diversity of our staff and support our unified goal to make a difference for the people who live in our communities. Our culture is incredibly empowering and the organization's core values are firmly aligned with my own. I feel I am appreciated and allowed to take initiative to get things accomplished." -Corey S.
Job Matching
Let us search jobs for you based on your skills and experience listed in your LinkedIn Profile.
Start Matching