The main goal of our Diversity & Inclusion Program is to "nurture a spirit of inclusion, respect, openness and awareness of the distinct values and perspectives of our employees."
Simply, we believe that if we cultivate a superior work environment built on the pillars of respect and inclusivity then our organizational performance will be superior. Great people + great environment = successful organization.
In order to help us meet that goal, we hire with an eye toward diversity and diverse perspectives in every area of the organization—diversity of race, ethnic origin, country of origin, age, religion, sexual orientation, gender identity,disability status, and more.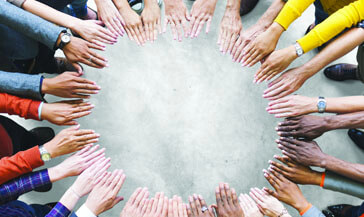 Diversity & Inclusion Goals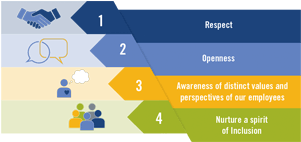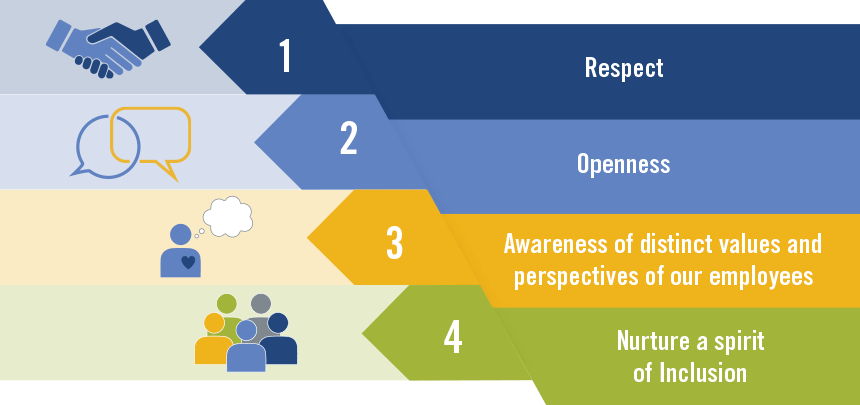 We have an active Diversity & Inclusion Council that reflects the above-stated approach to diversity within the organization . The Council helps ensure that issues related to inclusiveness and diversity are dealt with openly and proactively.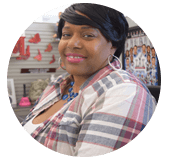 "My journey at BMC HealthNet Plan has been joyful. I have had the opportunity to work for some wonderful companies in the past but none of them compare to BMC HealthNet Plan. I started my journey in the Member Services Department and work with wonderful people. By participating on the Diversity & Inclusion Council I was able to meet several colleagues from different departments. This opportunity gave me an overview of what a wonderful company this is. Not only do they care about the employees, but there is a heartfelt compassion for the well-being of the communities in which we live." -Maggie B.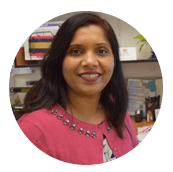 "I am grateful to be a part of BMC HealthNet Plan. This organization not only remains true to its mission but its senior leaders have internalized the goals and objectives they have laid out for the company, its customers and the employees. I feel privileged to work with talented and dedicated peers and managers, and have broadened my professional knowledge working in this diverse yet cohesive work environment." -Tina B.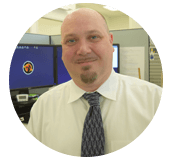 "I enjoy the diversity of our staff and support our unified goal to make a difference for the people who live in our communities. Our culture is incredibly empowering and the organization's core values are firmly aligned with my own. I feel I am appreciated and allowed to take initiative to get things accomplished." -Corey S.
Job Matching
Let us search jobs for you based on your skills and experience listed in your LinkedIn Profile.
Start Matching